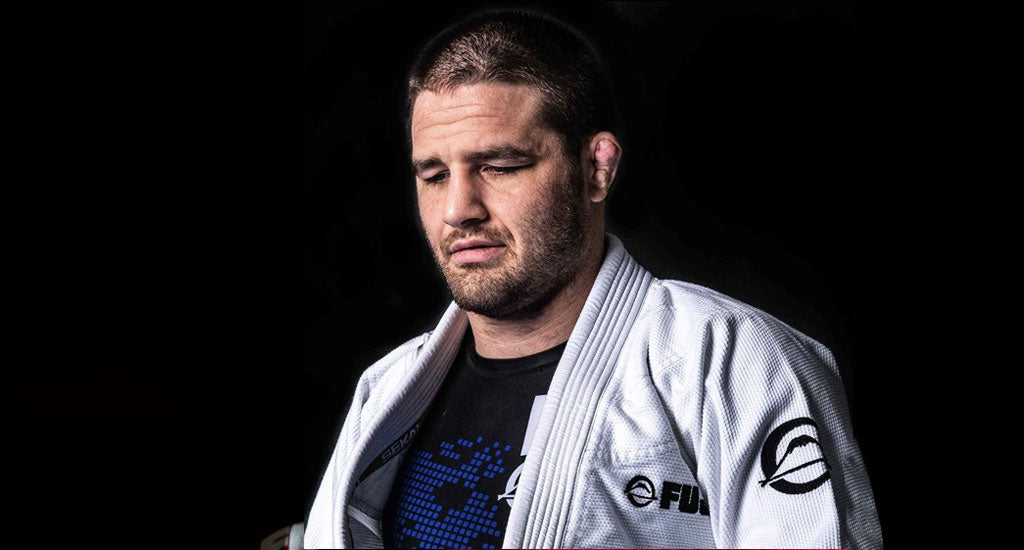 Judo Fanatics Olympic Judo Analysis with Travis Stevens Women's -78kg
 In this entry in the Tokyo Olympic Judo Analysis with three-time Olympian and silver medalist Travis Stevens, he compares his pics for the Women's -78kg division and analyzes what happened on the tatami.
For more from Travis Stevens, check out his library of instructionals from Judo Fanatics!
Don't forget to subscribe to Travis' YouTube Channel as well.