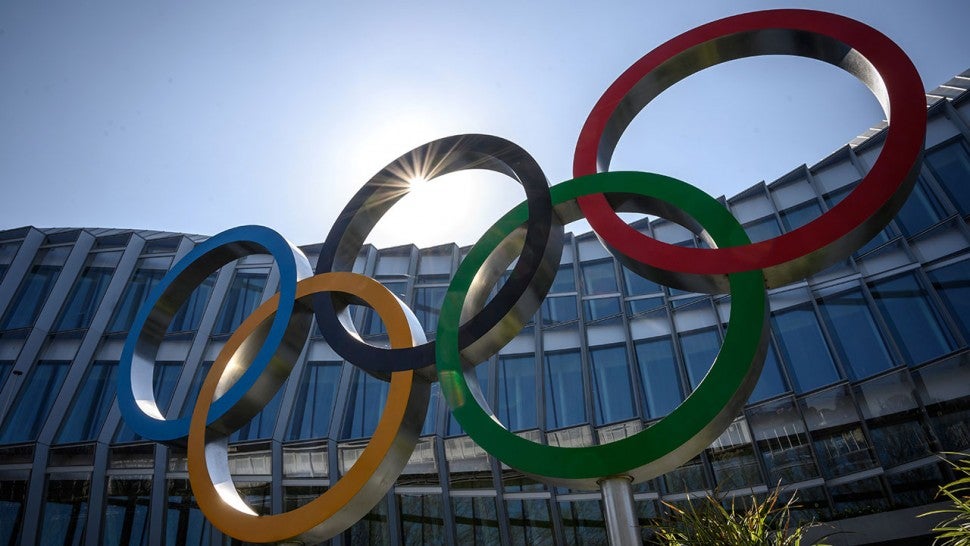 Judo Fanatics Olympic Judo Analysis with Travis Stevens Men -100kg
 In this segment, Travis Stevens breaks down his predictions and compares them to the results of the Men's Under 100kg category.  Check it out and be sure to smash the subscribe button!
Also for more Travis Stevens, check out his full library of Judo instructionals at JudoFanatics.com.
 Aleksandar Kukolj was part of the under 100kg contingent of athletes striving for Olympic Gold.  Check out Aleksandar's new instructional from JudoFanatics.com and learn from this Serbian Olympian.