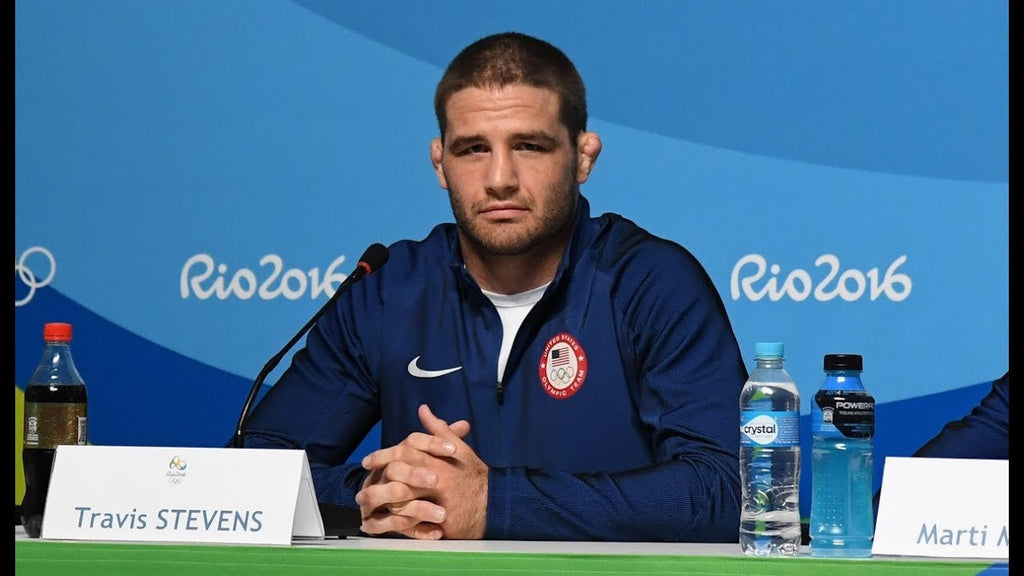 Judo Fanatics Olympic Judo Analysis with Travis Stevens--Day 1 Under 48Kg
 Three time American Olympic Judo Team Member and 2016 Silver Medalist goes over the 48kg results from Judo's Day One in Tokyo.  Enjoy the breakdown from one of America's greatest judokas.
 The Ultimate Takedown Series from Travis Stevens can be yours with one click to JudoFanatics.com!
 The Under 48kg Results and Analysis 
 For more from Travis Stevens, head over to Judo Fanatics and check out his full line up!