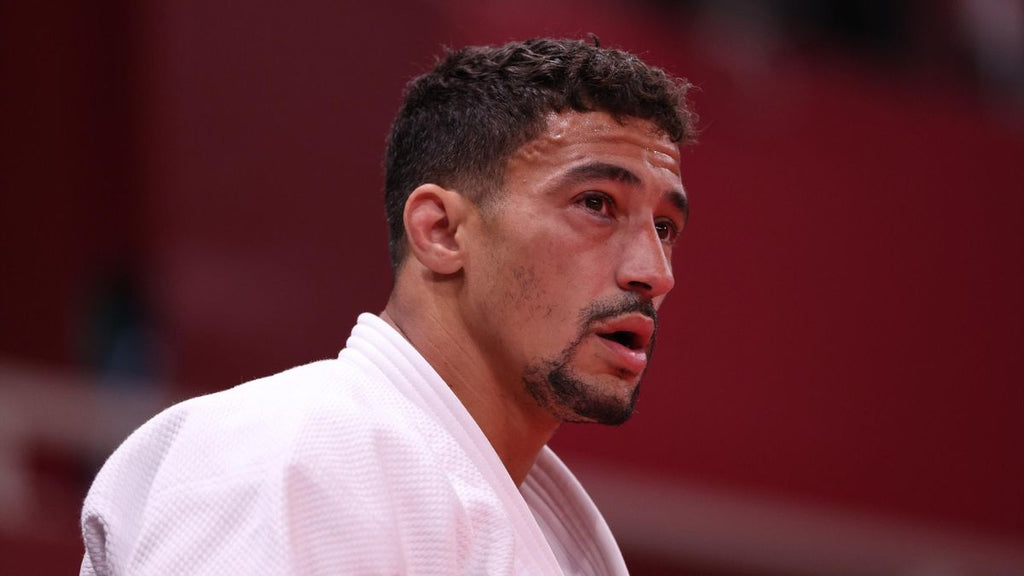 Judo Fanatics Olympic Judo Analysis with Travis Stevens -60Kg
In this Judo Fanatics Olympic Judo Analysis episode, 3X Olympian and Silver Medalist Travis Stevens takes a look at the highly contested under 60Kg division.  Check out his breakdown below!
Check out Travis Stevens' American Judo System Ippon Seoi Nage Encyclopedia from JudoFanatics.com.
 Judo Fanatic athlete Ashley McKenzie chased his dream in Tokyo.  You can learn directly from him by checking out THE CAMBERLY WAY available at JudoFanatics.com.