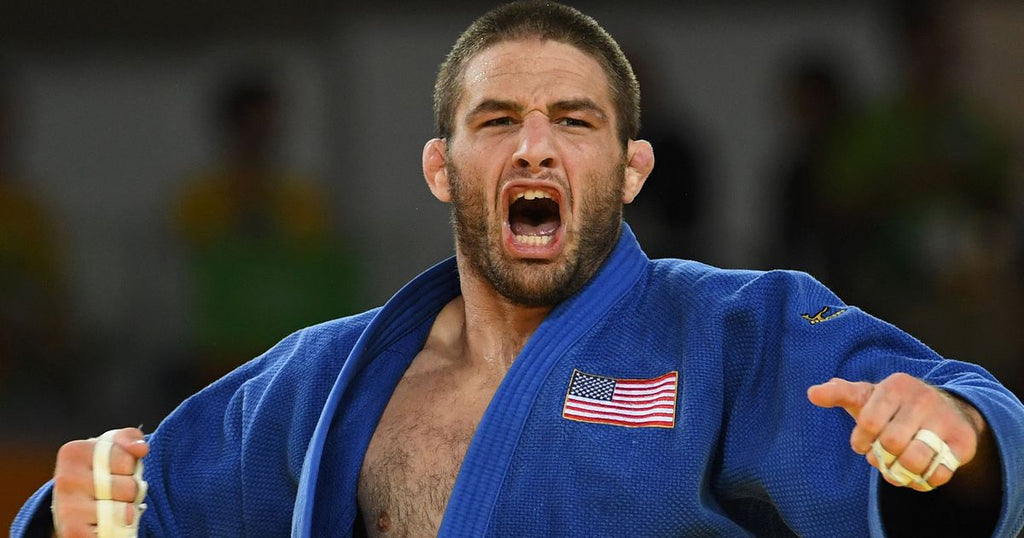 Judo Fanatics Olympic Judo Analysis with Travis Stevens -52kg
 Travis Stevens, three-time Olympian and Silver Medalist has been breaking down the Olympic Judo divisions on his YouTube channel.  Make sure you head over and subscribe.
In the video below, he reviews the under 52kg results and compares his picks with what happened.  Check it out below!
For more from Travis Stevens, head over to Judo Fanatics!
 Judo Fanatic Roster Member Angelica Delgado chased her Olympic dreams in Tokyo.  You can learn more from Angelica by checking out her OUCHI GARI instructional at JudoFanatics.com.
Judo Fanatics Roster Member Jessica Klimkait also chased her dream of achieving Olympic Gold.  You can learn more from Jessica Klimkait by checking out her DROP SEOI NAGE instructional or THE BEST OF JESSICA KLIMKAIT!
Charline Van Snick was another of JudoFanatics Team Roster members chasing Gold in Tokyo.  Learn more from Charline by checking out her SCORING IPPONS IN TRANSITION instructional from JudoFanatics.com!