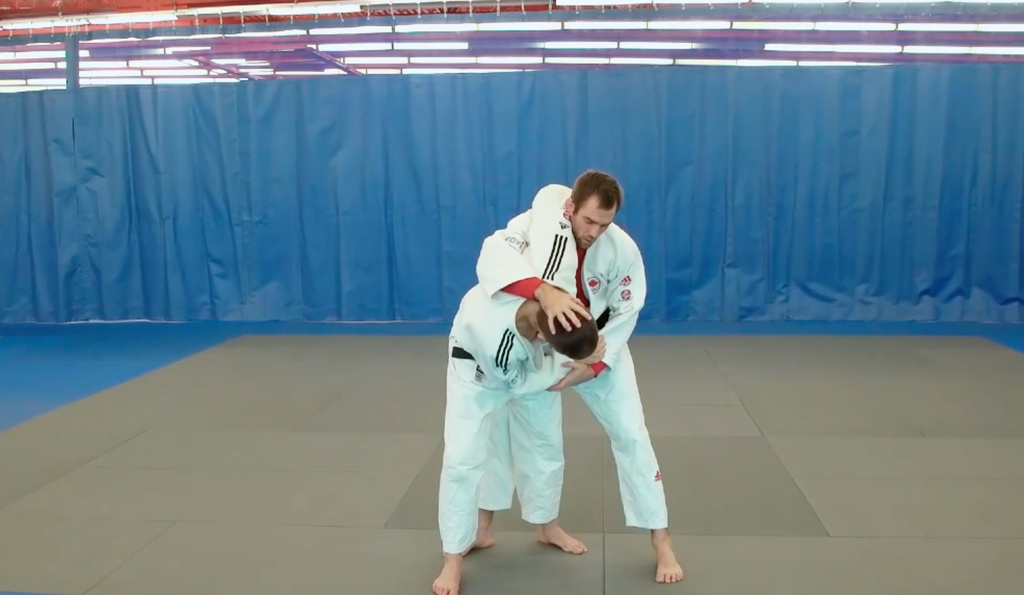 Free Technique - Antoine Valois-Fortier shows "Left, Right Sweep Takedown"!
Olympic medalist Antoine Valois-Fortiergives you an excerpt from his series: The AVF Judo System
. Antoine won the placed at the 2012 Olympics becoming one of the few Canadians to do so! In this FREE video, Antoine shows you how to get out of a bad situation against an opponent of the opposite stance and sweeping them in the process. 
Check out the FREE clip below and learn from one of the best in one of his latest instructionals!