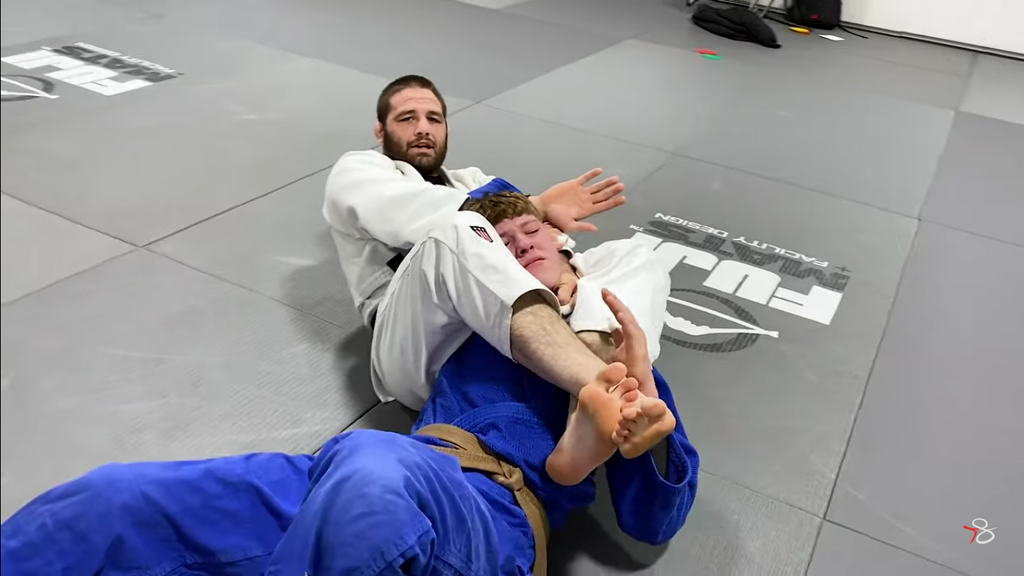 Travis Stevens Breaks Down His 2016 Olympic Run
As of late there are few Judoka remaining as active as Travis Stevens. Travis has multiple instructionals in the works at JudoFanatics.com where he covers his unique takes on Seoi Nage, Uchi Mata, and even No-Gi Passing for BJJ! 
If you are looking for technique breakdowns, drills for rapid skill improvement, AMAs, and even match analysis be SURE to check out his YouTube channel! Tonight at 9pm EST Travis is taking his fans on a tour through his 2016 Olympic run. We will embed the video below, but you might as well subscribe to one of the hardest working Judo athletes in the game!
Stay tuned for more top-tier instructionals from Travis Stevens! Take a look at his complete collection available at JudoFanatics.com! Click Learn More!