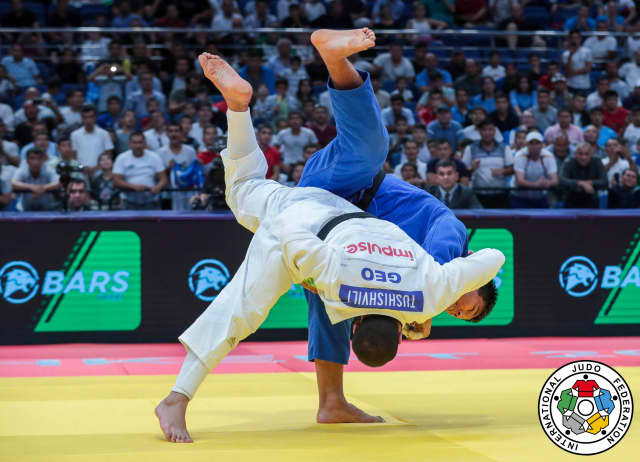 IJF 2021 Judo Calendar Is Unveiled
Last year saw very few international judo events but the IJF has many competitions lined up for this year. Whether all of them will happen according to plan is yet to be seen but at least there's a roadmap. 

There will be two big events this year: The Worlds and the Olympics. As for IJF World Tour events, interestingly there will no Grand Prixs, only Grand Slams (6 in total). That means 1000 points for the winner of each category.

There will also be four continental championships, all held in April. And lastly, there will be six continental opens, all in February and March.

Here are the details:

The Big Ones
Jun: Budapest World Championships
Jul: Tokyo Olympic Games

IJF World Tour
Jan: Doha World Masters
Feb: Tel Aviv Grand Slam
Mar: Tashkent Grand Slam
Mar: Tblisi Grand Slam
Apr: Antalya Grand Slam
May: Paris Grand Slam

Continental Championships
Apr: JUA & OJU Championships (Bishkek)
Apr: African Championships (Casablanca)
Apr: Pan-American Championships (Cordova)
Apr: European Championships (Lisbon)

Continental Open
Feb: Asian Open (Kowloon)
Feb: European Open (Prague)
Mar: Pan-American Open (Santiago)
Mar: Pan-American Open (Lima)
Mar: Pan-American Open (TBC)
Learn the Legendary Canto Choke directly from the source, Flavio Canto.  You can get THE PROGRESSIVE SYSTEM:  CANTO CHOKE MASTERY  at JudoFanatics.com or at the Buy Now Link Below!